WRITING A VARIETY OF TEXTS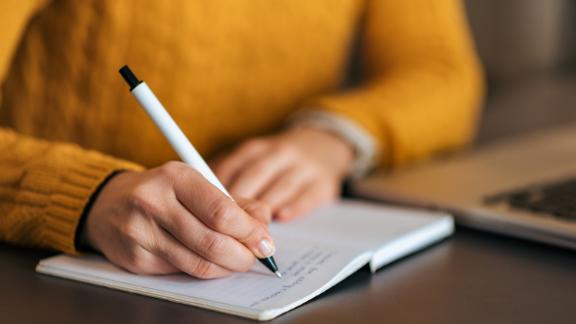 WRITING A VARIETY OF TEXTS
USIBAKI NYUMA>PATA NOTES ZETU KWA HARAKA:INSTALL APP YETU-BOFYA HAPA
UNAWEZA JIPATIA NOTES ZETU KWA KUCHANGIA KIASI KIDOGO KABISA:PIGA SIMU:0787237719
FOR MORE NOTES,BOOKS,SCHEMES OF WORKS,PAST PAPERS AND ANALYSIS CLICK HERE
Filling in Forms
Fill in the Varieties of Forms
Activity 1
Imagine you are filling in this registration card for your friend. What questions would you ask him or her to fill it in?
Activity 2
Complete this visitor's card.
Name of visitor:
Address:
Arrival date:
Destination:
Flight no………………………………
Flight arrival time……………………
Writing Things in a Diary
JE UNAMILIKI SHULE AU BIASHARA NA UNGEPENDA IWAFIKIE WALIO WENGI?BASI TUNAKUPA FURSA YA KUJITANGAZA NASI KWA BEI NAFUU KABISA BOFYA HAPA KUJUA
But for more post and free books from our site please make sure you subscribe to our site and if you need a copy of our notes as how it is in our site contact us any time we sell them in low cost in form of PDF or WORD.
UNAWEZA JIPATIA NOTES ZETU KWA KUCHANGIA KIASI KIDOGO KABISA:PIGA SIMU:0787237719
SHARE THIS POST WITH FRIEND